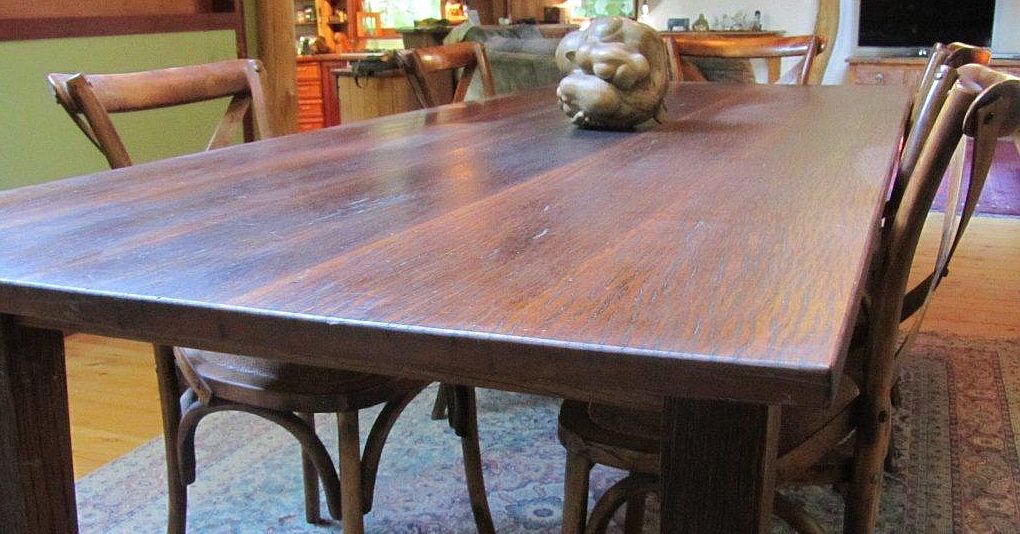 Proudly Distributed By Carrolls Wholesale- Direct to everyone
Wide board Timber Benchtops & Tables
Whether in your kitchen, study, laundry or bathroom, each bench top is unique and gives your home a warm and sophisticated feel.
Trusses can be manufactured in large cross-section members. Our trusses can be pre-assembled to your engineering specifications or sent in a flat pack for on-site assembly. Connecting metal detailing can also be arranged.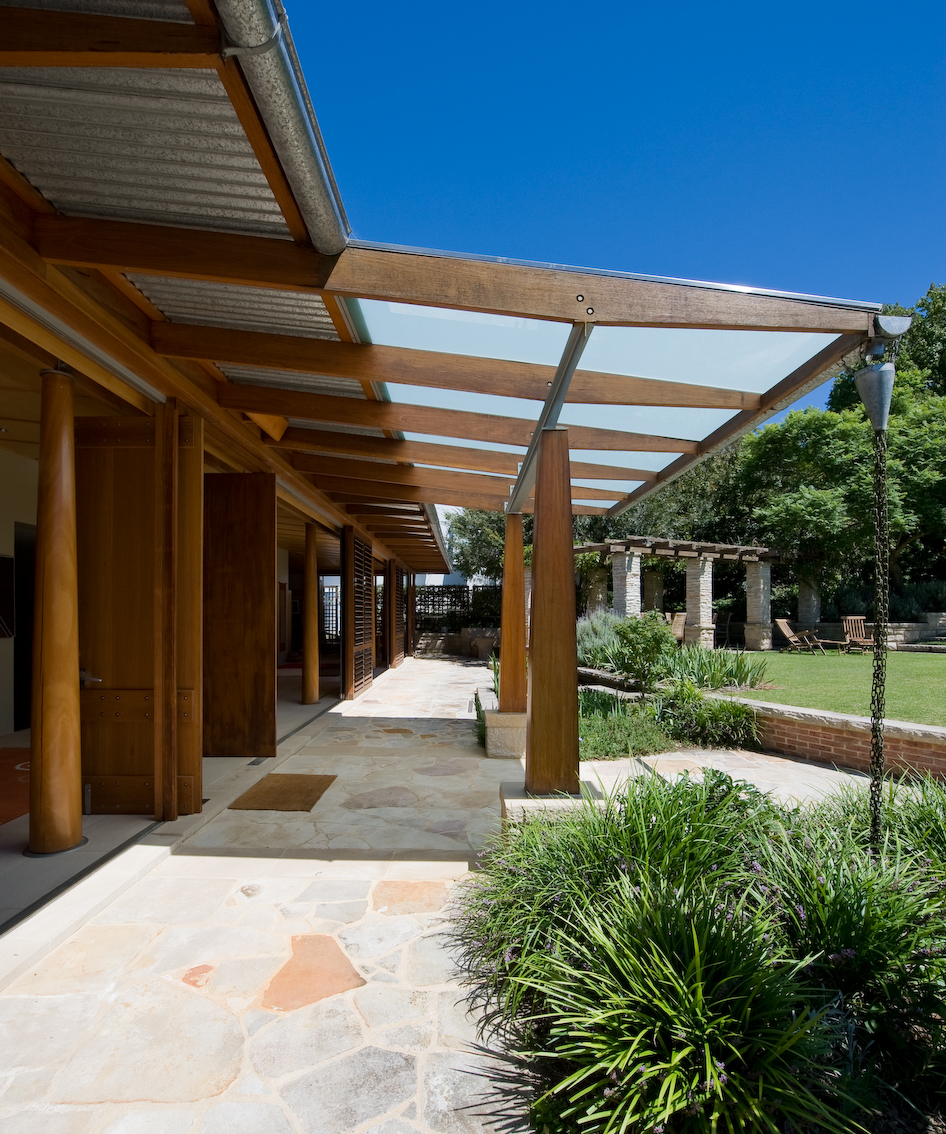 We laminate curved and deep structural beams to your specifications.
We manufacture a wide range of large sections suitable for outdoor settings. The appearance can vary between clean, square and minimalist to an aged, industrial weathered effect.
Click below to find out more or contact us on: John Carroll 0414301515 and Colin Carroll 0421273887
Email for a price or more information: John@carrollswholesale.com, Colin@carrollswholesale.com